MVAR
BRAND NEW VAPE RELEASE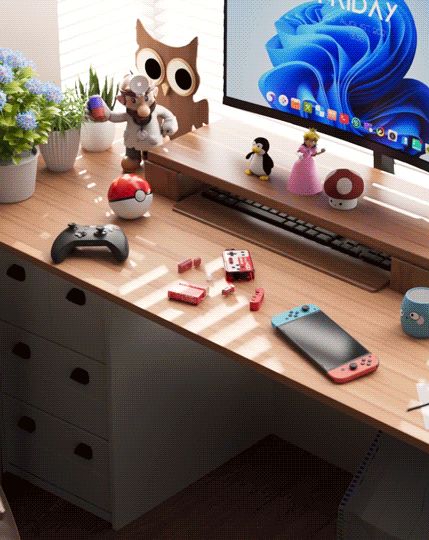 When you unconsciously glance at something, someone, or somewhere, the piecemeal vignettes hidden in the deep can be roused suddenly and played in your mind --- the little things that may not remind us of before. And they will get you into such an innocent, irreproducible, and soul-stirring happiness.
The cloud in the sky flowed slowly as well as our lovely paces. Of course, only we knew clearly how many centimeters the caterpillar had moved, where ant's castle........But the most exciting scene was a cool guy playing games with a gamepad in front of the television, and the serious look on his face with a frown showed his great ambition to defeat the big boss!
So have you still remembered your favorite gamepad games?
Get in the time machine and return to your childhood to pursue the original innocence, childishness, and love!
SUPER MARIO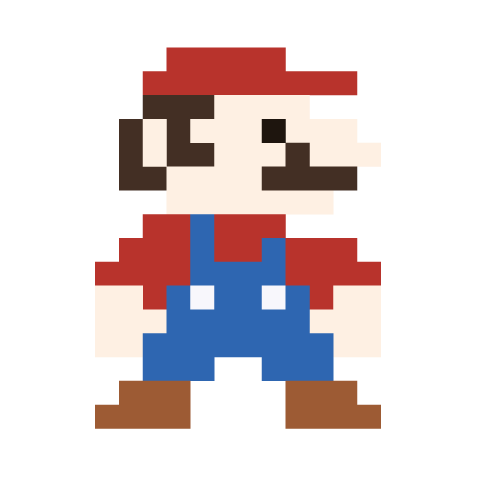 Fight against the evil dragon and find your princess!
Adventure Island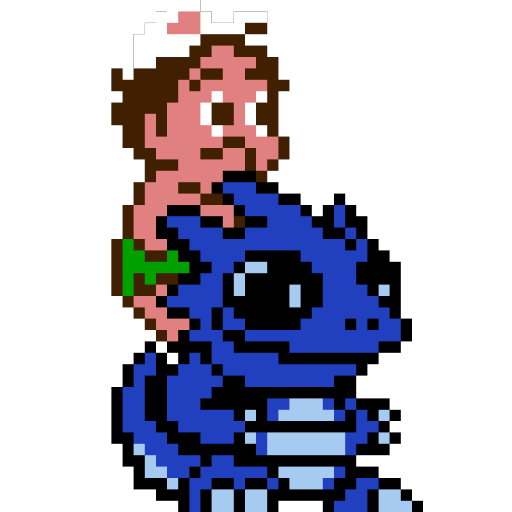 Get started on your adventures with a skateboard!
...............................
Although the journey of memory has to be ended up here, our pleasures of life continues in the future.
The important thing is to keep confident and happy anytime!
Holding the new MVAR with gamepad patterns is to hold the joyful childhood!
GET TO KNOW THE MVAR:
Open up your NEW experience to share your beauty confidently and create a unique moment.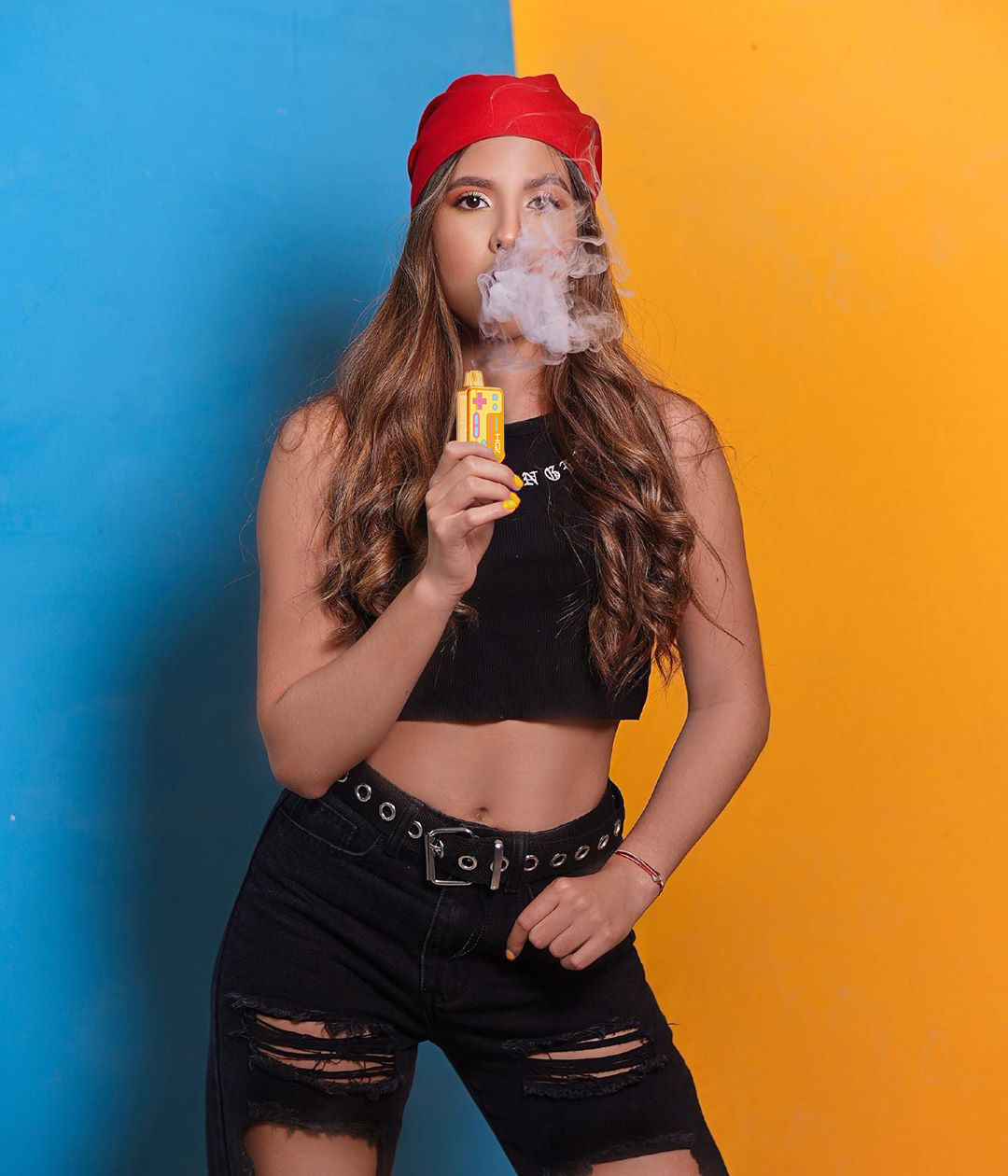 Whether for gamers or for vapers long for fashion, MVAR can immerse you in childhood's nostalgic feelings and allow you to show your various and unique personalities.

Play your MVAR and stand out with ease!
1. UNIQUE DESIGN
One-piece design and a square and flat shape with a transparent body.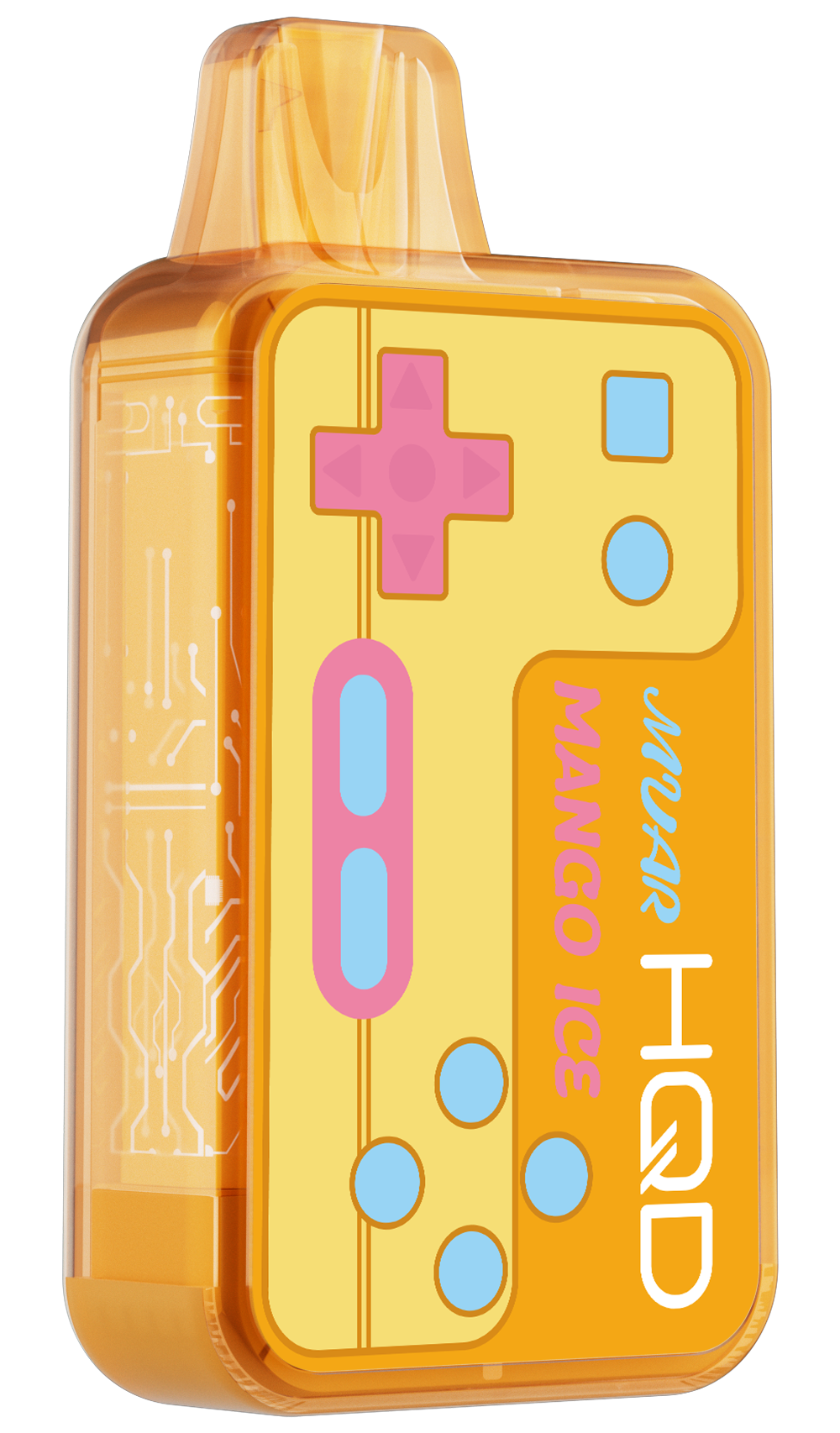 550mAh battery/ 5000 puffs/ Type-C charging cable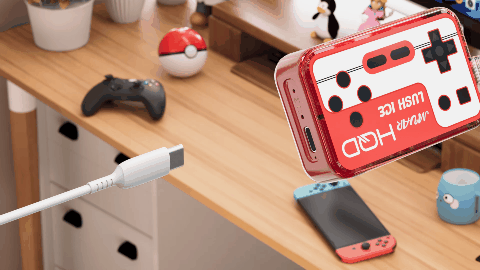 More than 10 rich flavors!
Your beloved flavors and colors await!