ZUTI has 36 local research institutes established with local governments and leading enterprises.
On the one hand, the cooperation with ZUTI with a strong science and research ability enables HQD to optimize resources and break through sci-tech limitations.
Industry-Academia-Research Co-Cultivation Unit will promote smooth exchanges between HQD and ZUTI, help HQD explore more cooperation projects of universities, and stimulate its market potential.
Innovation drives enterprises' high-quality development, and culture promotes workers' advancement.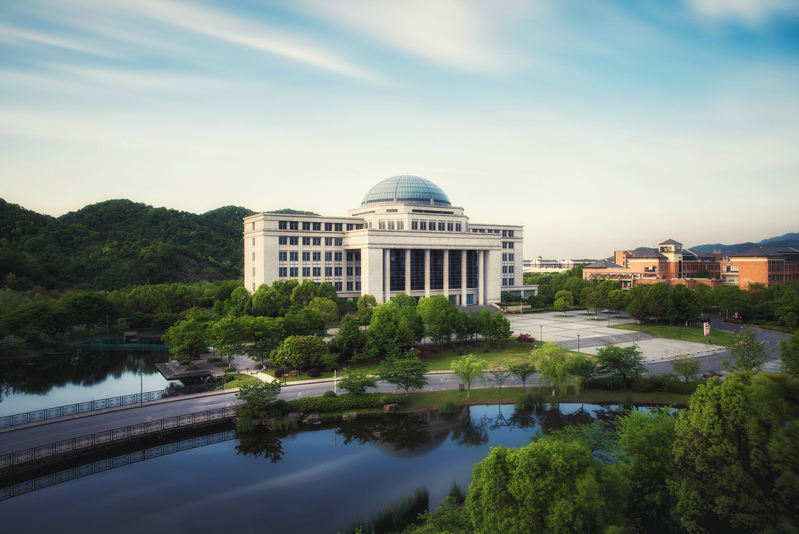 On the other hand, HQD can strongly support ZUTI's research and provide many students with broader development platforms and global views.
HQD has always upheld long-term development goals. Therefore, HQD carries out technological research to solve difficulties in its development. Moreover, it encourages research and talents to keep pace with the world's development, promotes transformation from theory to practice and applies advanced technology so as to stay abreast of the new era.
This program will offer HQD innovative momentum, help it construct a time-tested core competitiveness ability, and make significant progress in professional, high-end, and intelligent e-cigarettes.
From the beginning to the present, HQD has had remarkable development. We have made breakthroughs in various areas and obtained numerous significant achievements and awards.
In the future, we will stick to our original goals and go ahead with all of our customers.