As the first e-cigarette enterprise to obtain a license for producing and selling disposable devices in China, HQD has rich experience and strength in the industry.
The solution to that is a large number of HQD's premium disposable devices.
Now, follow us and get into HQD's world!
Straight out of the box? No problem!


Adjusting airflow for any occasion? Of course!


Lasting power, fast charging? Sure!


Intellectual dormancy state? More power-saving and safer? Yes, of course!


Excellent quality? Joyful experiences? Definitely!
What you want is all here!
HQD carries out strict product quality management from raw materials to production and processing to quality insurance.
In product innovation and R&D, we stick to developing practical functions while applying dynamic and fashionable elements; In quality, we follow and transcend the quality standard of products and take the building of standards as our goal.
HQD will immerse you in fashion and pragmatism while enjoying a smooth experience.

4 Usage Scenarios to Free Your Worries

Home Enjoyment
You could still be in a space full of fresh air.
Concealed switch with adjustable airflow and child lock.
Fast evaporation and no lingering smell make the air in your home as fresh and clear as minutes before.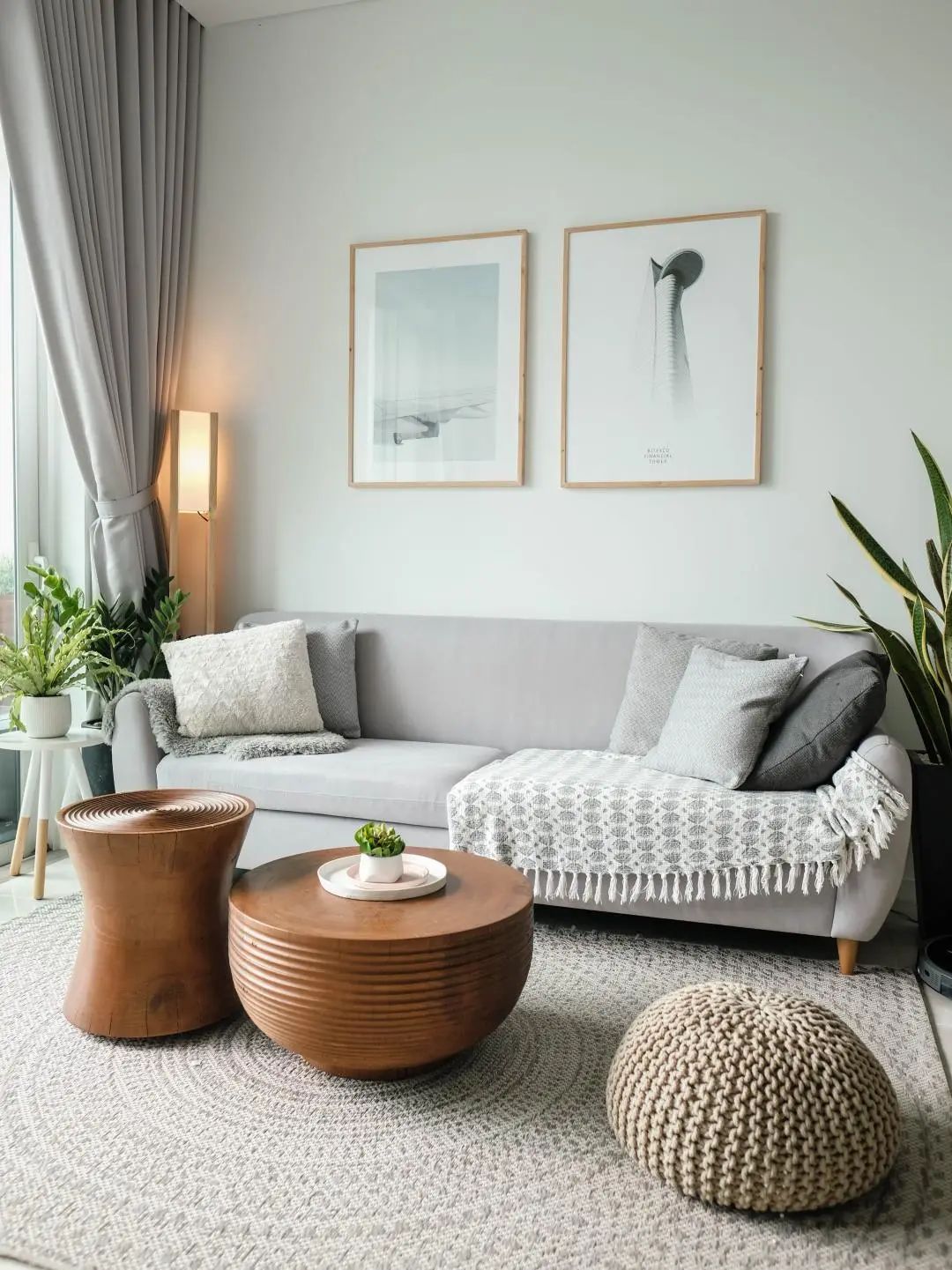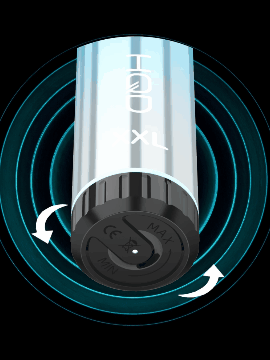 Working Time
Lack of energy and efficiency?
It's time to put down your work, let your brain take a break, and get a strong throat hit with your favorite flavors.
Wake up yourself in the fatigue afternoon and spur your inspiration to get your work done perfectly!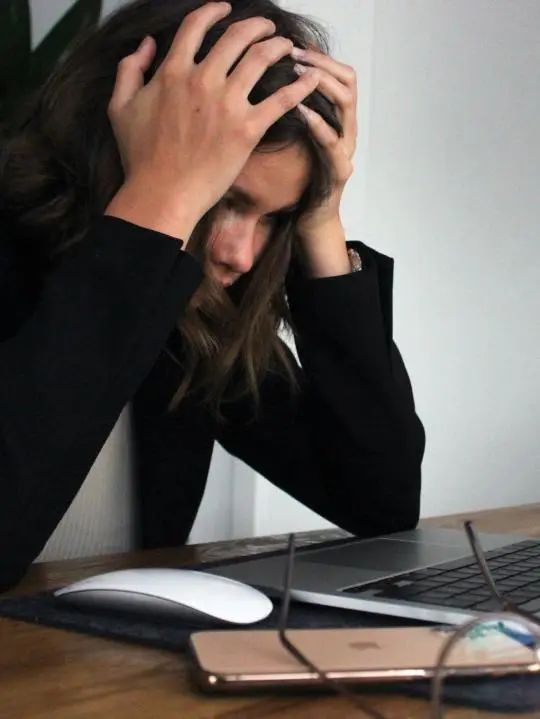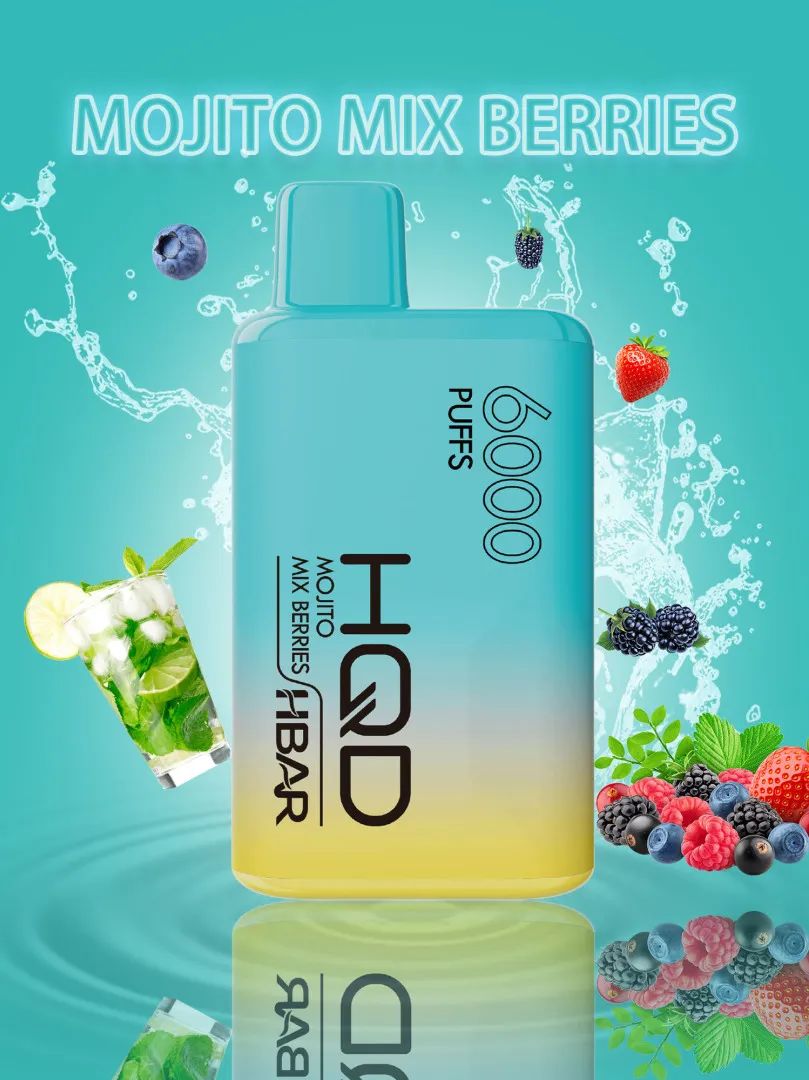 Outdoor revelry at your fingertips
Free your hands and touch nature
Multiple carry options for your choice
Using it while walking or talking with your friends
The road you travel is filled with happiness rather than cigarette butts.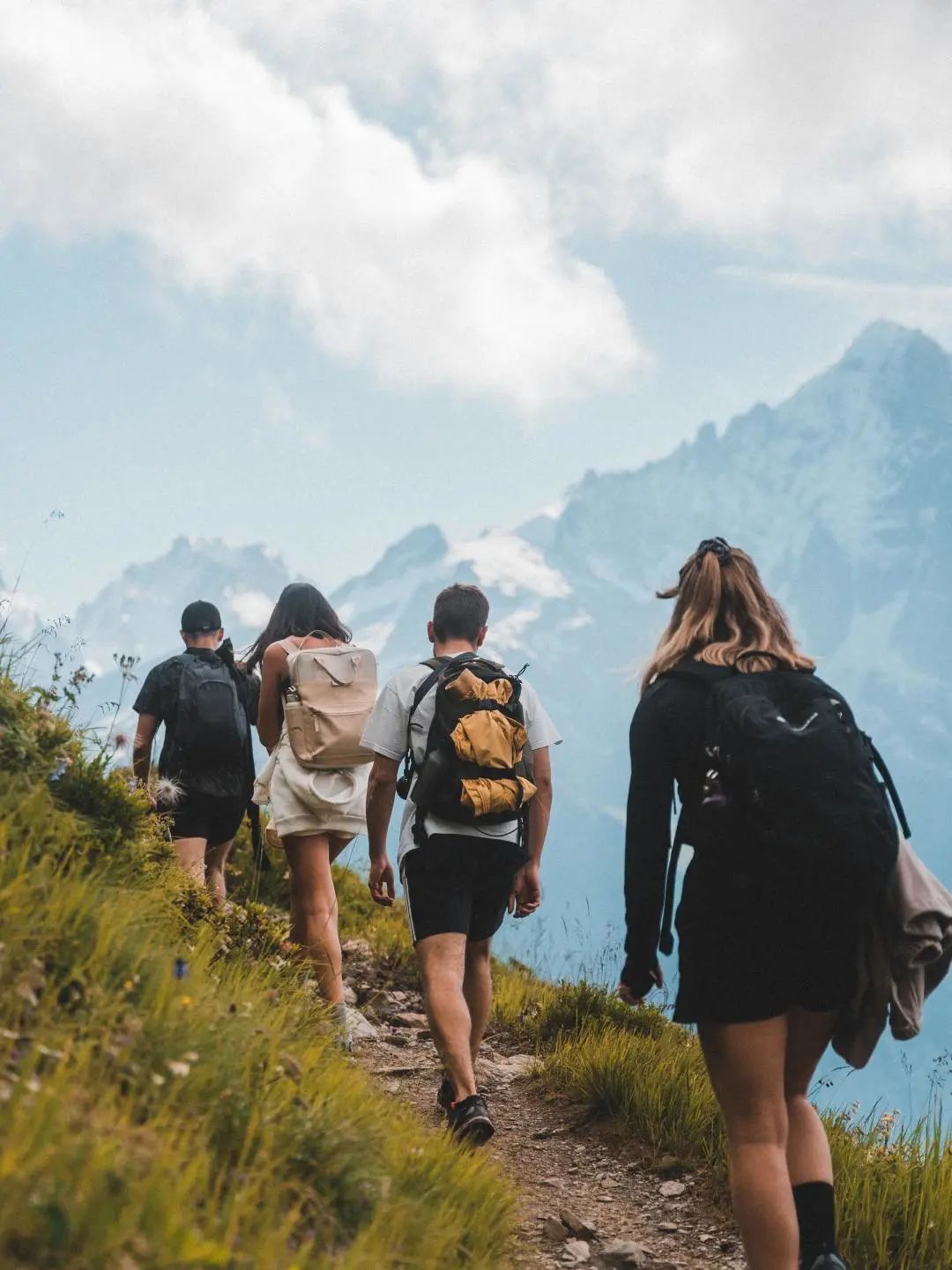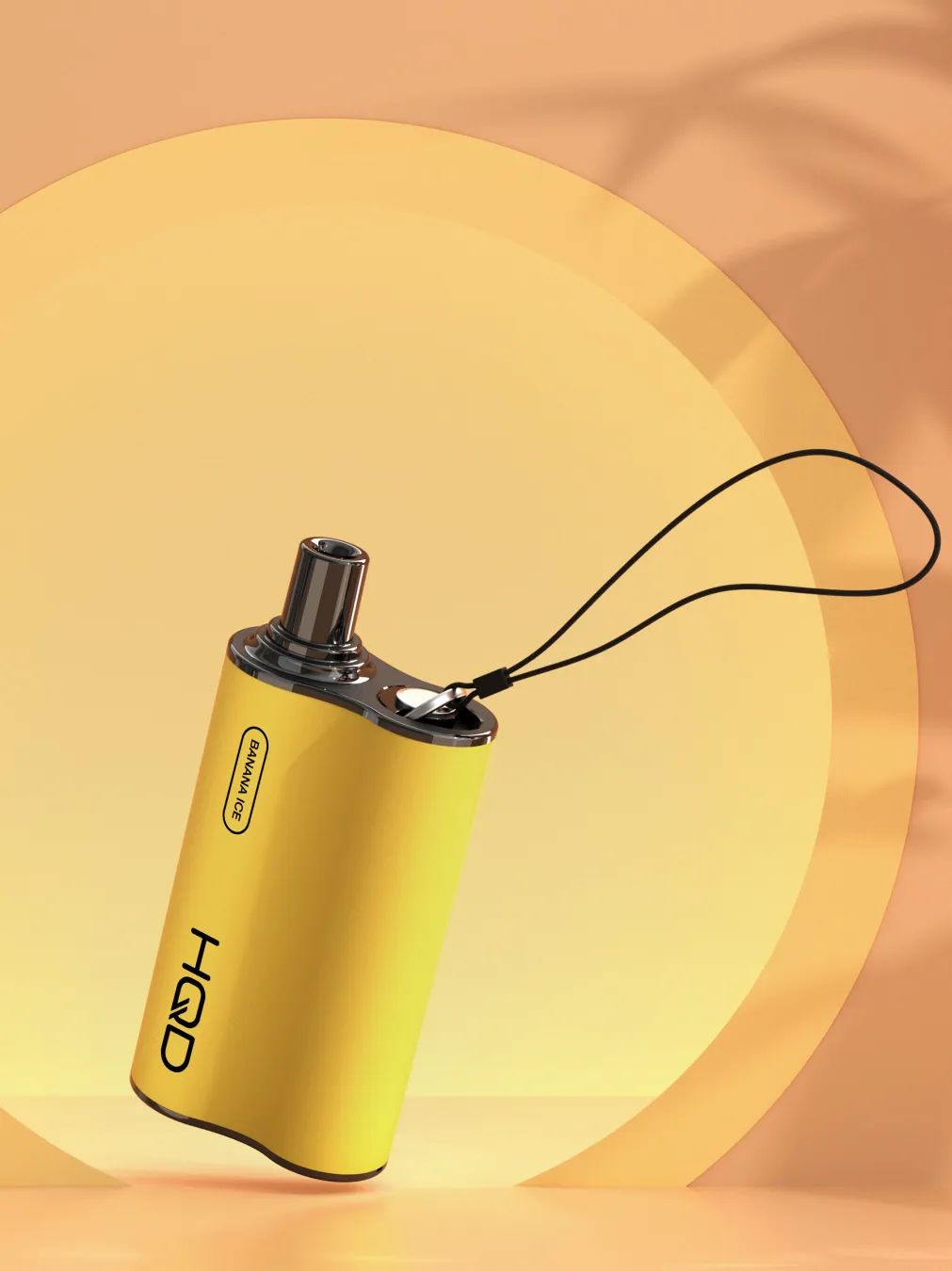 Travel / Business trip
Can't find a charging station? Or miss your train while waiting for charging?
Get your hands dirty while refilling vape juice?
Why not try disposable e-cigarettes?
Directly dismantle and install!
Quickly replace the empty cartridge in one go!
Your journey will go well! There is nothing to worry about all the way.