HQD has maintained a stable and fast development for years and has covered over 100 countries worldwide. With increasing brand influence, HQD has become the world's leading vape enterprise. So, more and more people come to know us and wish to be our long-term partners.
Now, HQD is the top vape brand in Korea and Russia and the third-largest e-cigarette manufacturer in the US. The leapfrog growth has enabled HQD to be a larger-sized company and establish many high-standard factory bases and 100,000-level dust-free workshops with a daily output of over 500,000 pcs. A large number of HQD disposable devices will be exported to online platforms or offline stores globally.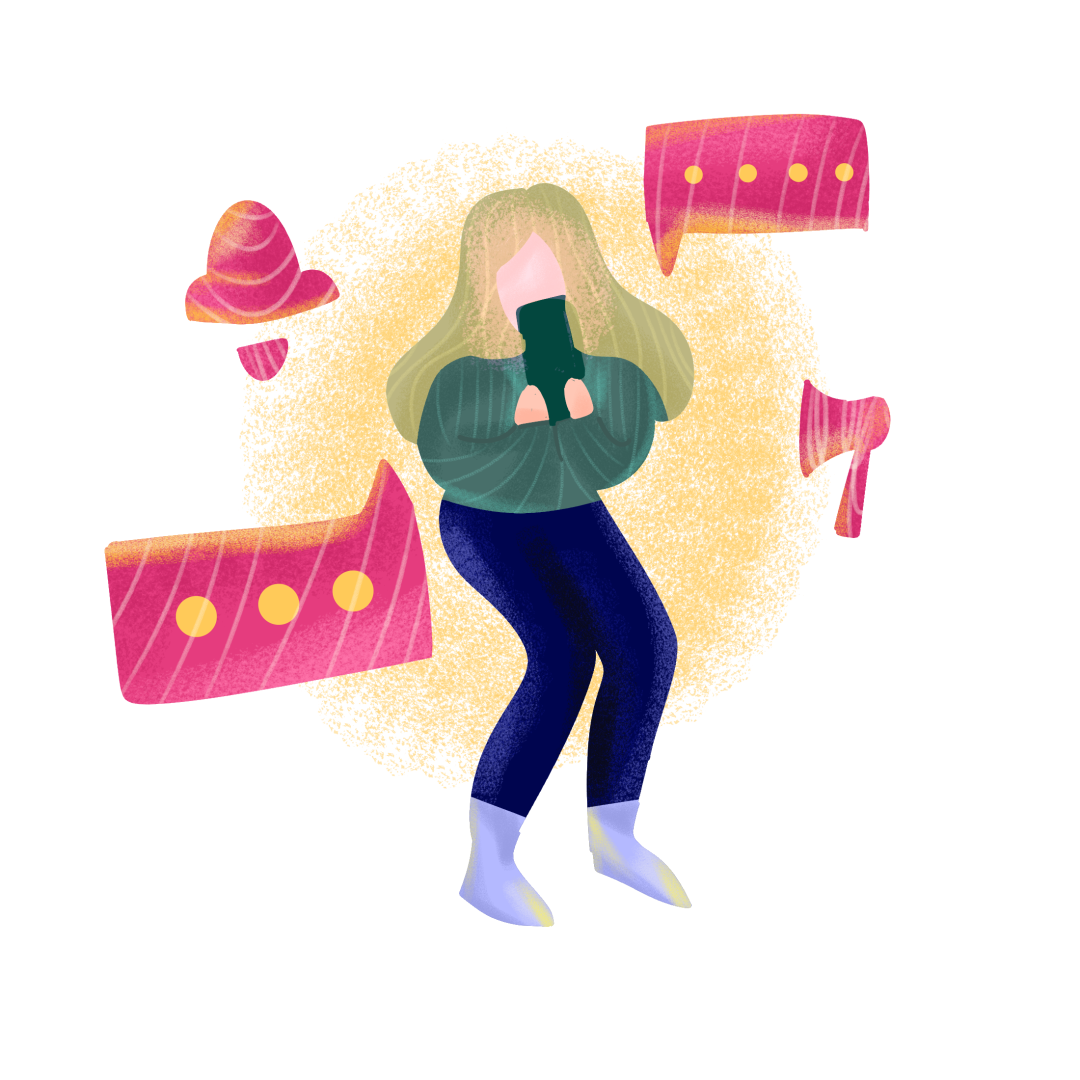 Innovation, R&D, and quality production are fundamental for enterprises' long-term and sustainable development.
Therefore, HQD keeps upholding the business philosophy of " Quality determining development, Innovation leading the future" to improve its core competitiveness.
Quality products never go out of style because whether they are classic or brand new, they are always popular among vapers. Providing more excellent vapes is just what we want to do.
Everyone knows that nothing can be made overnight, and neither does customer praise.
Our users have shared their heartfelt admiration for HQD vapes after using them. If you are on the fence, we believe these heartwarming testimonials will free your worries!