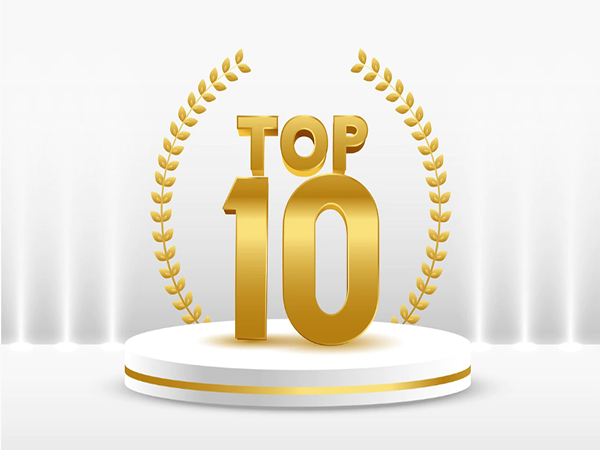 While e-cigarettes have become the mainstream of public choice, many e-cigarette brands have had their ups and downs in the face of stiff competition. Some were eliminated in the process, while others seized the opportunity to quickly become famous brands, with sales soaring. Fortunately, HQD, as the latter, rapidly became one of the TOP 10 global e-cigarette brands by virtue of its own efforts.

In the e-cigarette industry, only a few brands can really stand out. However, HQD, as a comprehensive e-cigarette brand, focuses on exploring overseas market, and its foreign popularity, product value and development speed are comparable even with these first well-known brands such as apple, Huawei, Samsung and Xiaomi. With a wide range of business coverage and high standard of product quality, HQD has always been popular among many overseas vapers. The strong rise of HQD has attracted much attention in the e-cigarette industry both at home and abroad.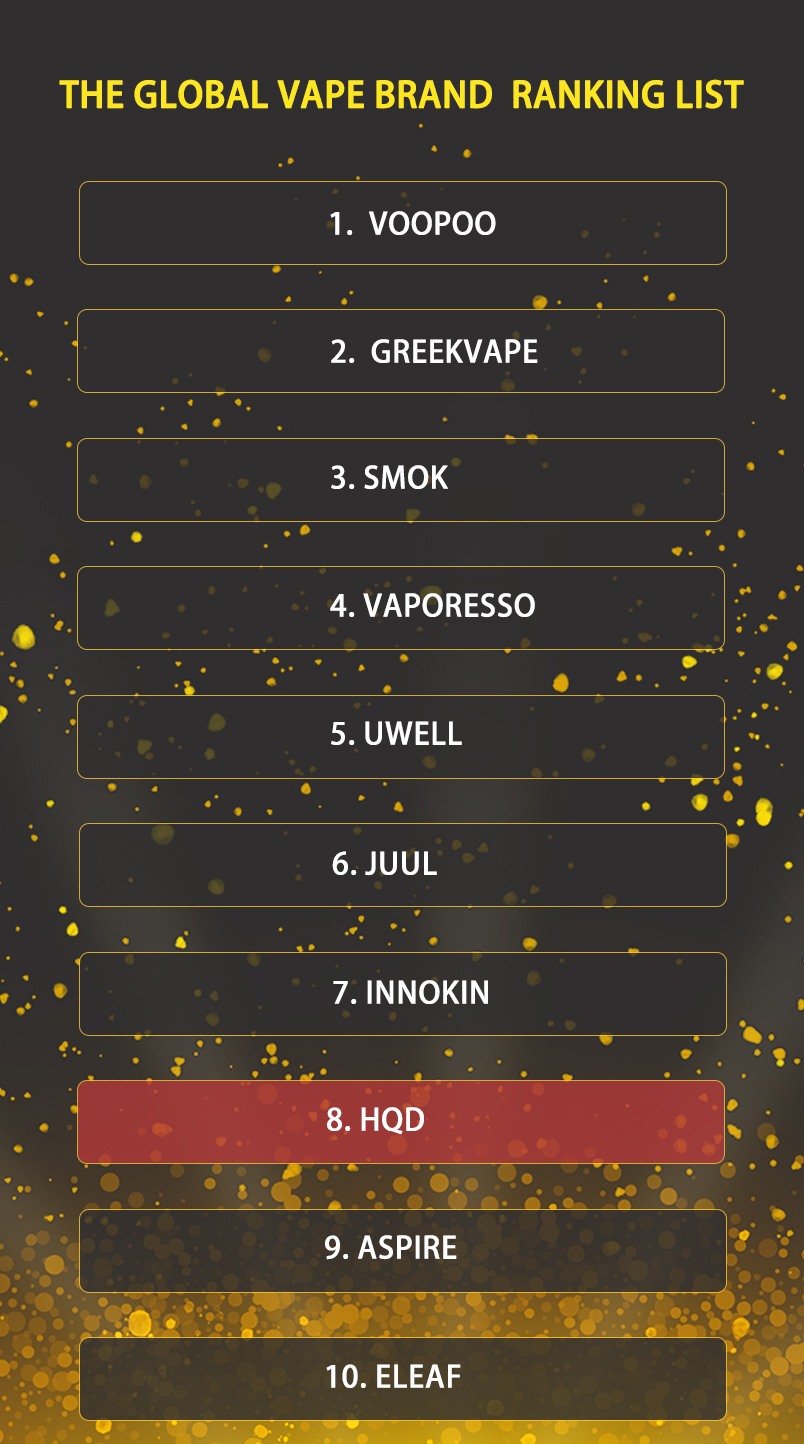 Confronting a tough and competitive market, it is not easy to become an outstanding e-cigarette brand. Innovative R & D, advanced production technology, strict quality standards, multiple inspection procedures, from quality to creativity, all of these are the key to success.Good brands have been leading the trend of world development.


COMMA, HQD's first product, has not only opened the era of e-cigarette products with OLED display, but also took the trend of e-cigarettes to a new stage, which attracted the attention of global e-cigarette industry. In the history of e-cigarette development, HQD has a distinct and unique mark: CUVIE, a global hit, has sparked a frenzy among overseas consumers and distributors; BEAST, BOX, Crystal and other innovative new products also have stood out.All the achievements are inseparable from HQD's insistence on management policy of "professionalism, integrity and high standards".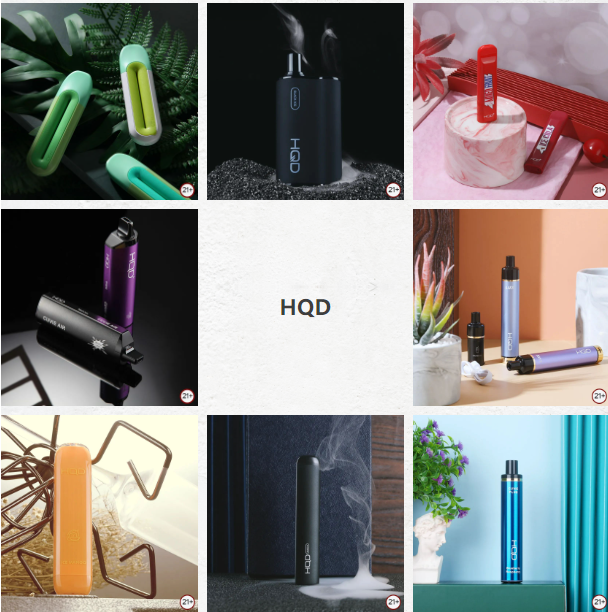 Over the years, HQD has obtained CE, FCC, ROHS, MSDS and other international standard certificates aiming to produce high quality products. It is due to HQD's continuous innovation and pursuit of excellence that it has created many first-line brand well-known products and become one of the world's outstanding e-cigarette brand companies.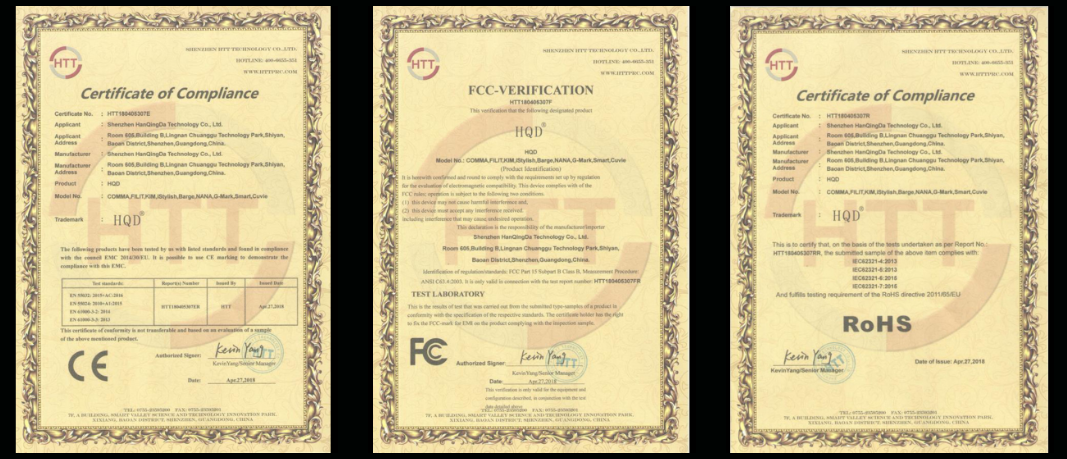 HQD has always defined the brand value of excellent e-cigarettes from the following four dimensions:
Innovation (most basic and important factors): Make products stand out from many brands; design products to meet customer needs; provide the technology for a new generation of e-cigarettes.
High-quality: Use high-quality materials to provide customers with a healthy, safe and durable experience.
Feedback: Customer-oriented, create popular products that meet their needs.
Style: Integrate brand style with aesthetic design.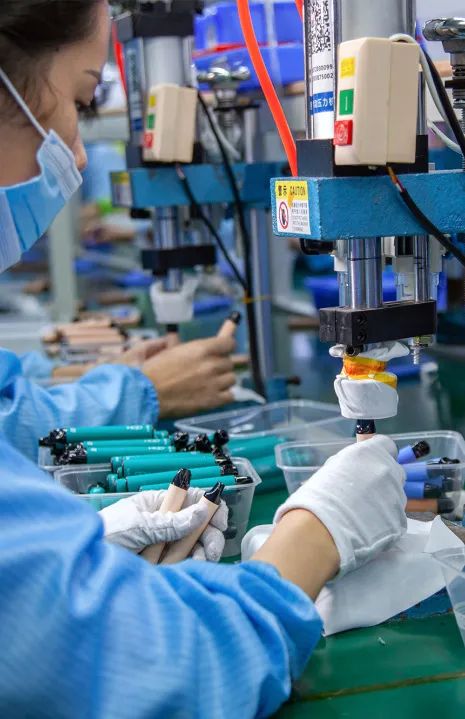 The right guidelines lead HQD in the direction of success. HQD always adheres to the concept of honesty&trustworthiness, innovation and serving customers. We focus on the R&D of excellent products, adhere to H(Healthy),Q(Quality), D(Delicate), steadily making progress to create more value for the society.