On December 10, 2021, the London E-Cigarette Show will be held as scheduled in the UK. HQD disposable e-cigarettes are among the top 10 in the world, and we will send a team of business elites to attend in advance. As a well-known disposable e-cigarette brand, we quickly attracted a large number of on-site buyers, such as a large number of inquiries and purchase orders.
Since 2014, HQD disposable e-cigarette brand has maintained high growth, and the number of e-cigarette consumers in the UK has exceeded one million. The UK e-cigarette Show is in its third year and is expected to attract more than 200 exhibitors and more than 10,000 professional visitors. It will be held over three days, with the first day on Friday being B2B and the second and third days open to consumers and visitors.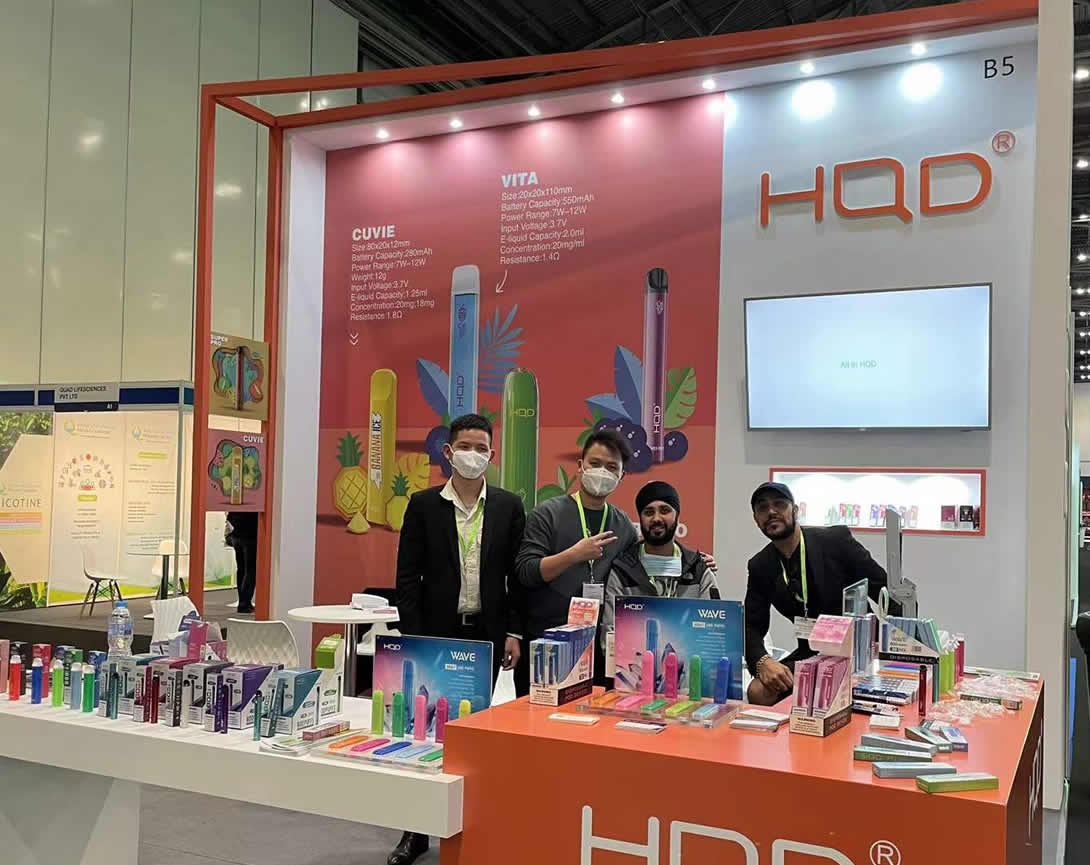 The World Vape Show, London 2021, is organised by Quartz Business Media. The annual exhibition will be held on December 10, 2021, One Western Gateway Royal Victoria Dock London, E16 1XL UK - United Kingdom- Excel International Convention Centre, London, UK It is estimated that the exhibition area will reach 16,500 square meters, the number of visitors will reach 20,000, and the number of exhibitors and participating brands will reach 277.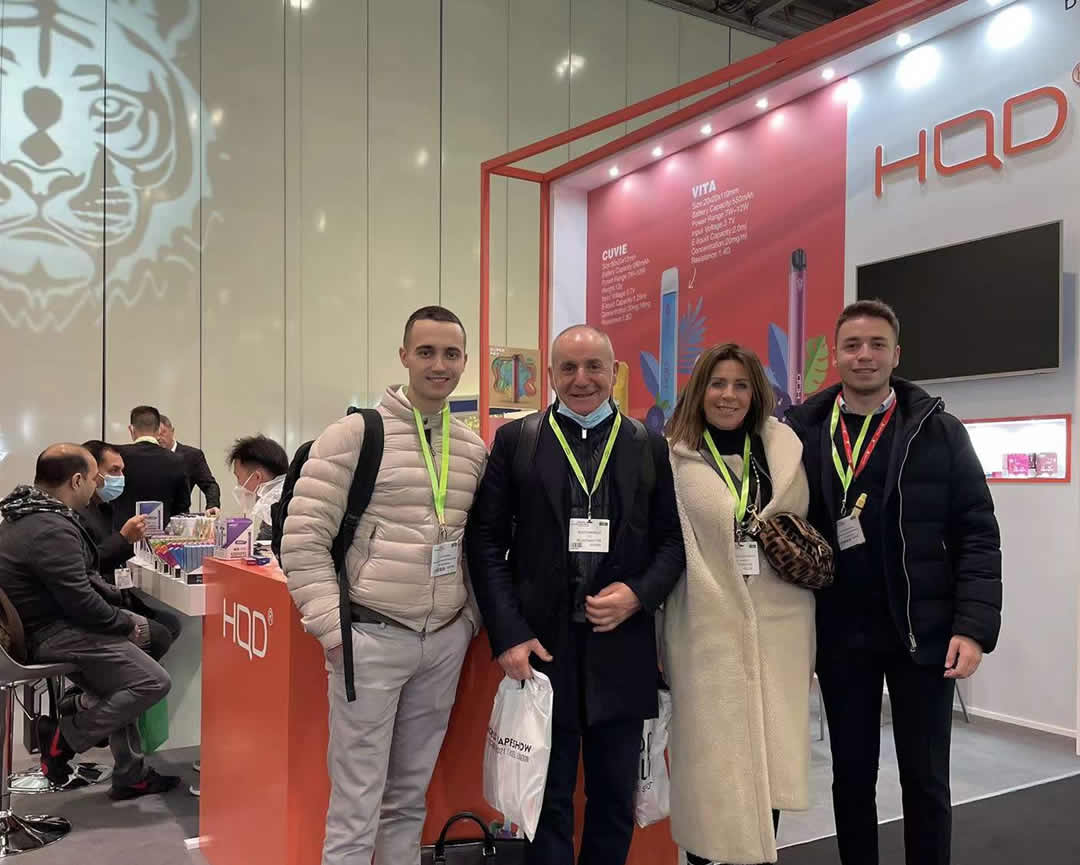 Vaper Expo UK is the largest and most recognized e-cigarette and European vaping Expo held in the UK. It has been held twice a year since autumn 2015 at the NEC Exhibition Centre in Birmingham. The show is also the fastest growing and currently the largest e-cigarette show of its kind, with returns that will continue to push boundaries and ensure an engaging experience for exhibitors and visitors alike. The NEC Pavilion is one of the largest and most respected exhibition venues in the UK and provides space and brings together facilities needed by industry retailers, manufacturers, electronics manufacturers, wholesalers and distributors. Establish new relationships with key players in the industry, explore the latest and most sought after manufacturers and products and build brand awareness in events fully aimed at e-cigarette sellers and consumers.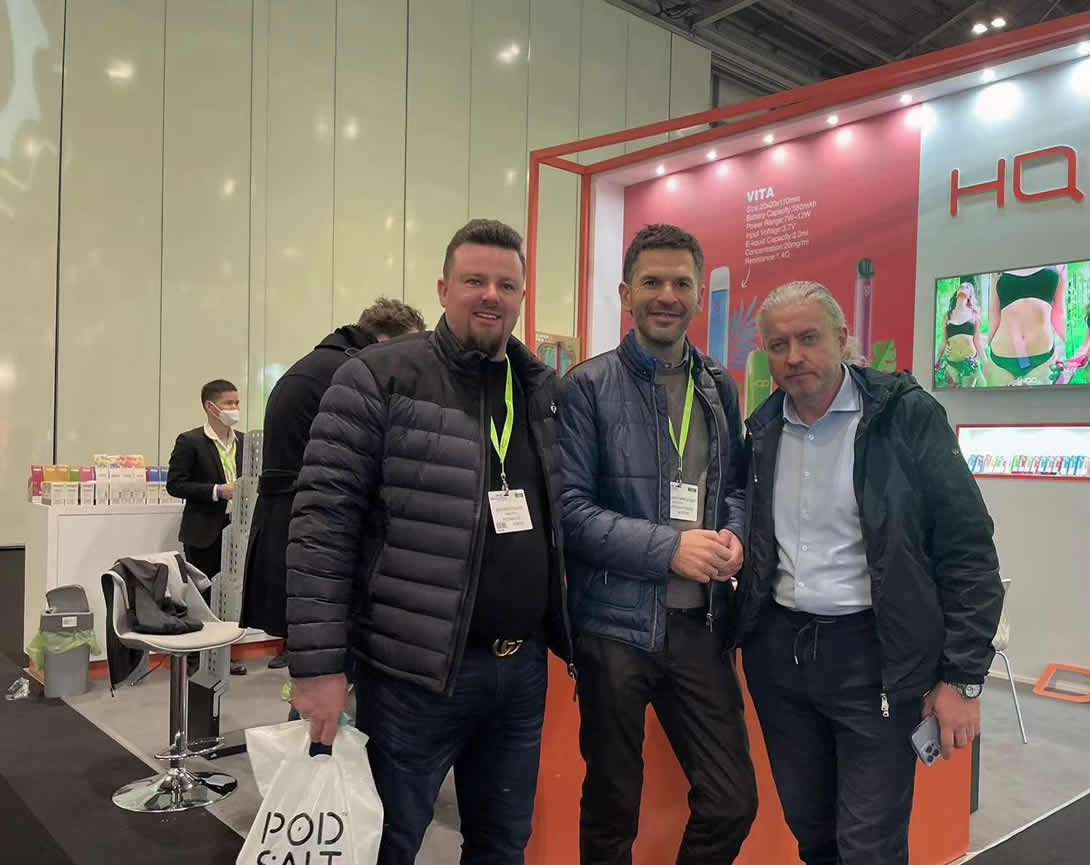 Vaper Expo exhibition of the UK to provide exhibitors and visitors interactive activities, set up two days exhibitors recommend their latest products, for the audience to receive and create a better access to the experience and feedback, such as the special stage of visual area, more immersive experience, there are more entertainment is our top priority list.