Shenzhen Hanqingda Technology Co., Ltd. is an e-cigarette manufacturer. The company was founded in 2014, leading to the global HQD international brand, is committed to research and development, production and sales of disposable e-cigarette products, with a team of more than 1,000 Chinese private enterprises; Adopt international advanced management idea, combine market, pay attention to consumer demand. In the continuous innovation at the same time more attention to the "quality first", constantly introduced to the market a variety of series, advanced technology, excellent quality products; After 6 years of growth, HQD brand has become a well-known brand in the disposable e-cigarette industry in Europe, America, Japan and South Korea, and is also favored by the majority of consumers.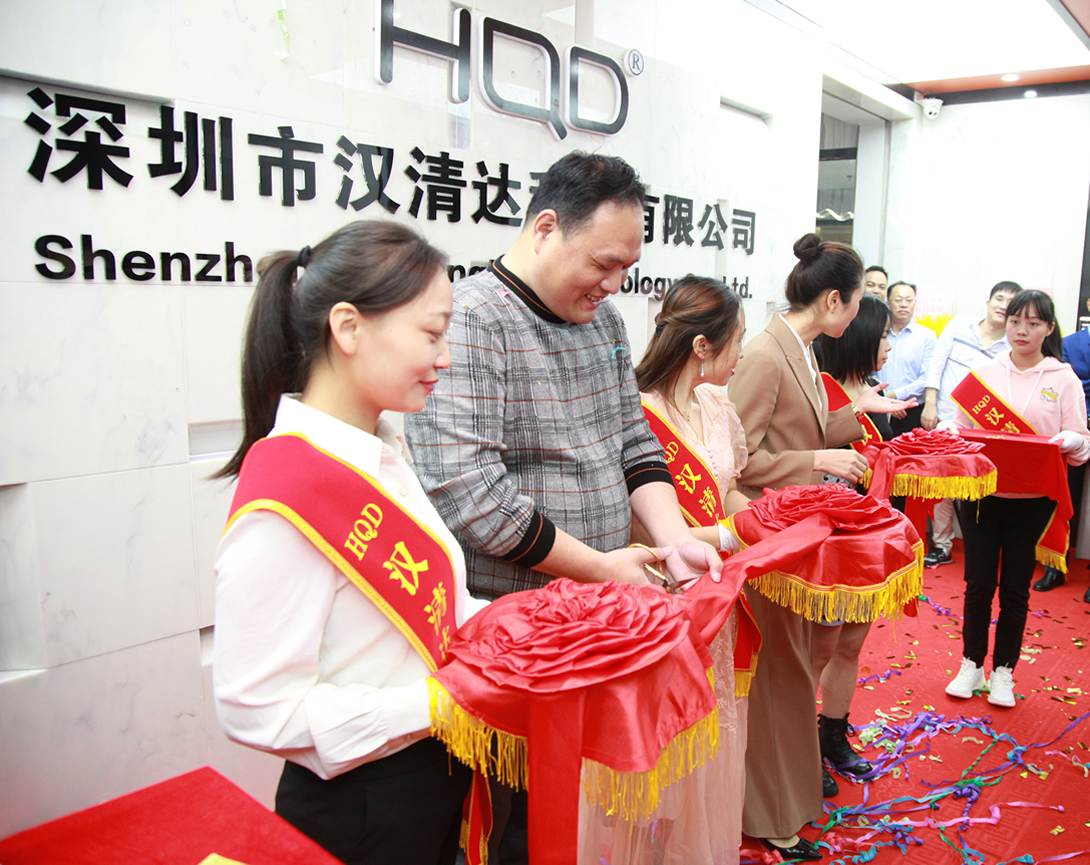 October 25, 2021, today is the memorable day of Shenzhen Hanqingda Technology Co., LTD.,
Due to the development of the company scale expands unceasingly, to better serve the global users and establish HQD brand image, and combining with the development of corporate strategy, at the same time for staff to create a more comfortable working space, create a good working environment and motivate employees to work enthusiasm, more efficient service for the company, after a year of preparation, The company officially moved to the 12th floor, Building C, High-tech International Innovation Center, Kelian Road, Guangming District, Shenzhen.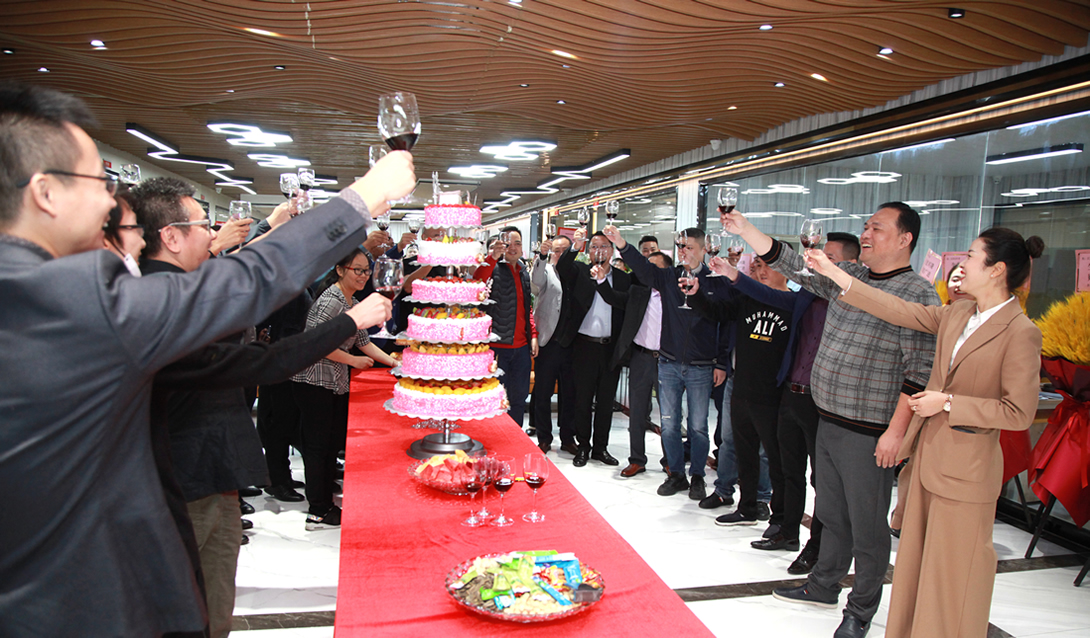 The housewarming marks the company on a new level, the company will be more rapid development, the company will show a new look in the peer, Han Qing da will be more full of enthusiasm, sincere service and new concept and quality service to our customers!
Hanqingda staff will gather a rope, unite and strive to open a new chapter of HQD, stride forward, and jointly march toward a more beautiful and brilliant future of Hanqingda!