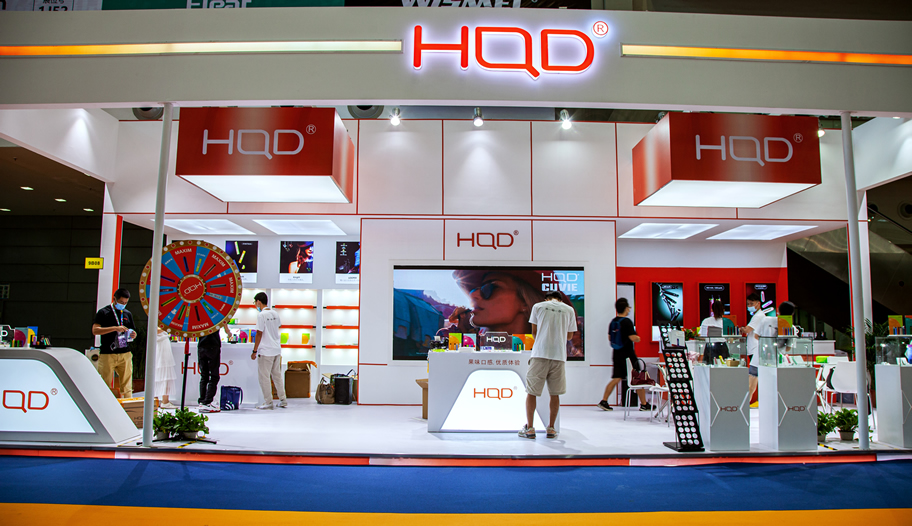 On August 20, after 4 months of delay due to the epidemic, IECIE electronic cigarette exhibition finally opened in Shenzhen on 2020!
Shenzhen International electronic cigarette industry expo builds a professional exhibition around the upstream and downstream of the industrial chain of electronic cigarette products, electronic cigarette oil, electronic atomizer, hardware accessories, batteries, packaging, solutions and key components. "Electronic cigarettes are generally divided into three genres." The first group is specialized in OEM; The other group uses the Internet as a medium and is good at interacting with consumers; The third group is a technology group led by HQD, with a research and development background, producing and manufacturing its own factories,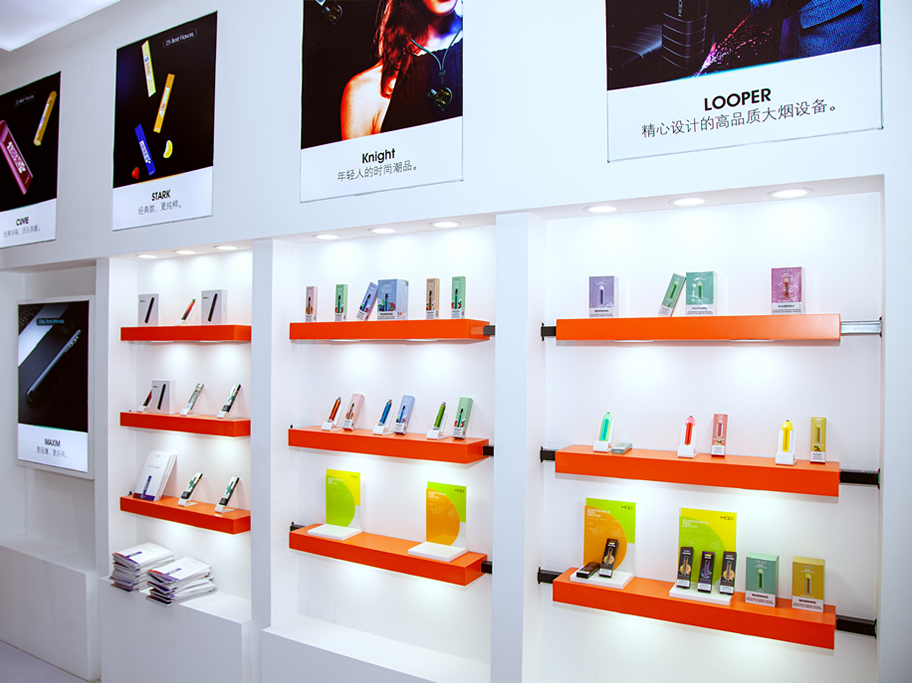 Shenzhen hanqingda Electronic Technology Co., Ltd. has become a leading enterprise in the global electronic cigarette market industry. It integrates production, research and development and sales, and has a full range of HQD brand products, at the beginning of its establishment in 2015, the company is committed to providing customers with the best VAPE experience through high-standard products and considerate services. We focus on research and development. As The CAMA suite, the first POD system suite with digital screen, it is an independent brand in the world.
HQD not only focuses on design and quality, but also devotes itself to establishing close and stable relationships with distributors at home and abroad; Listening to customers' requirements, striving to bring the most advanced products and high-quality services to customers, make our products more innovative, intelligent and scientific.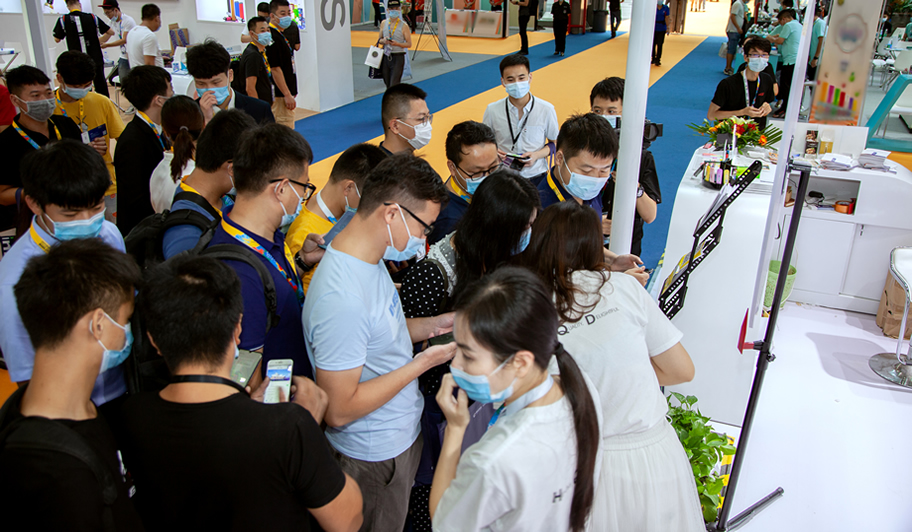 (Exhibition Hot site)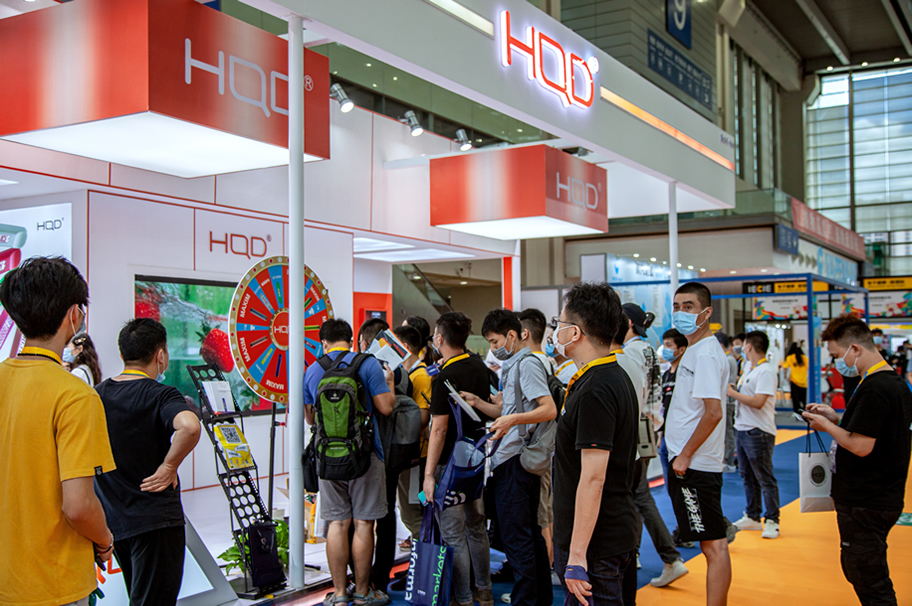 (HQD has formed an industry synonym)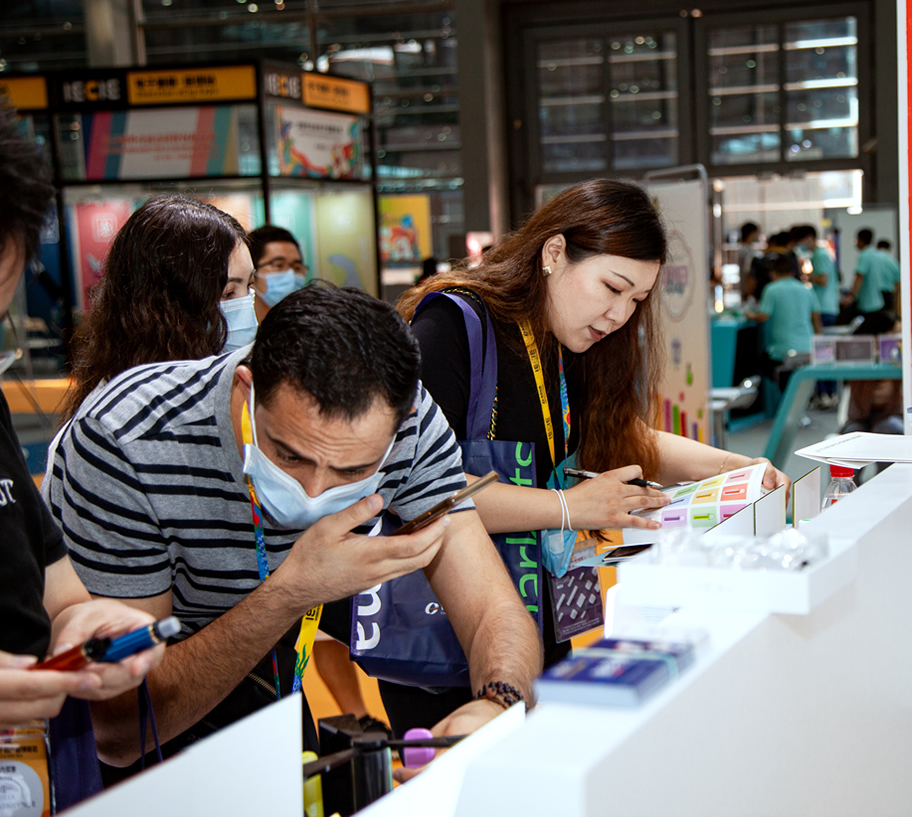 (Global trade, OEMODM and other merchants gather)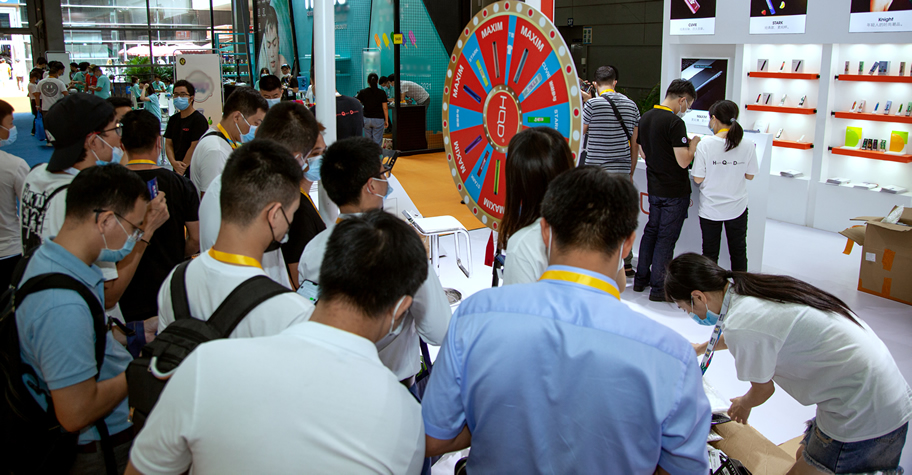 (On-site HQD brand is popular all over the audience)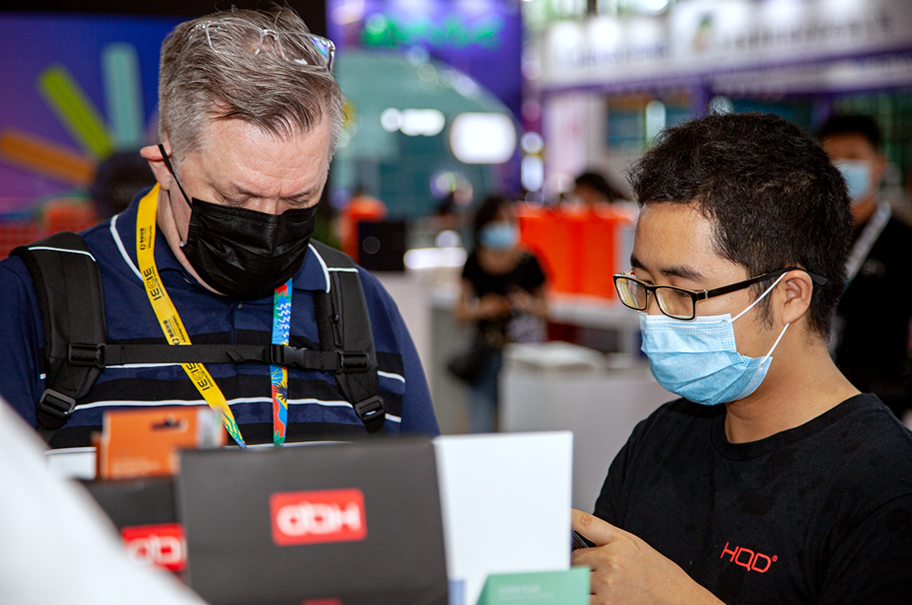 (European and American merchants come here for fame)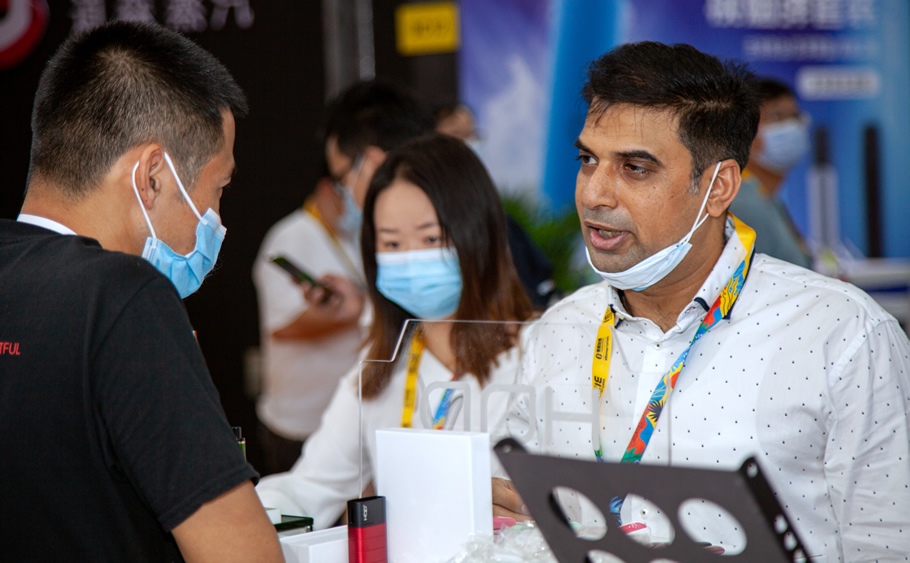 (Agent dealer talk)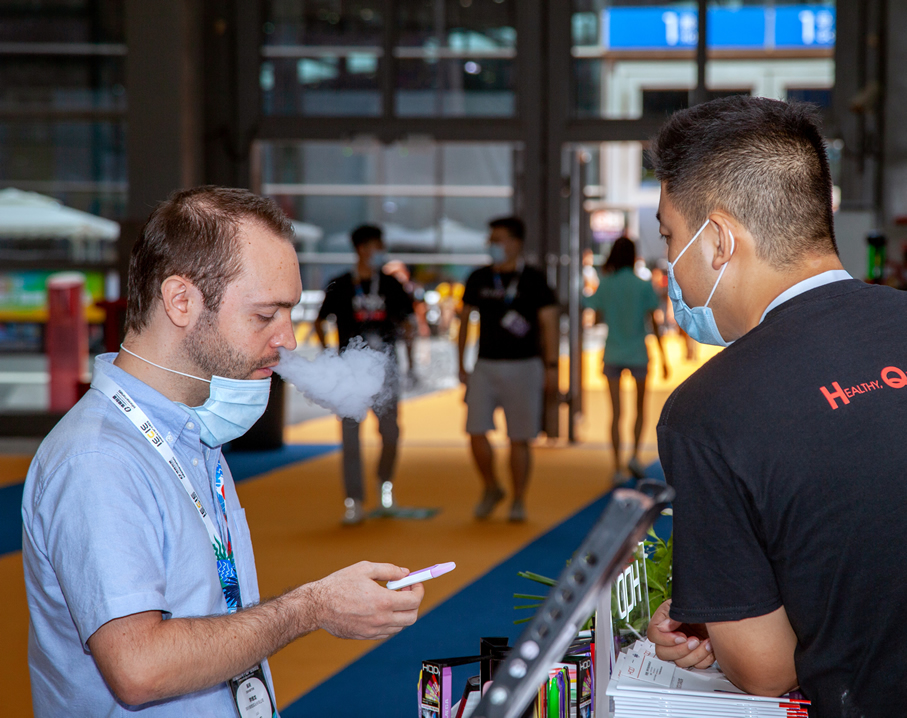 (On-site Smoking Test feels good)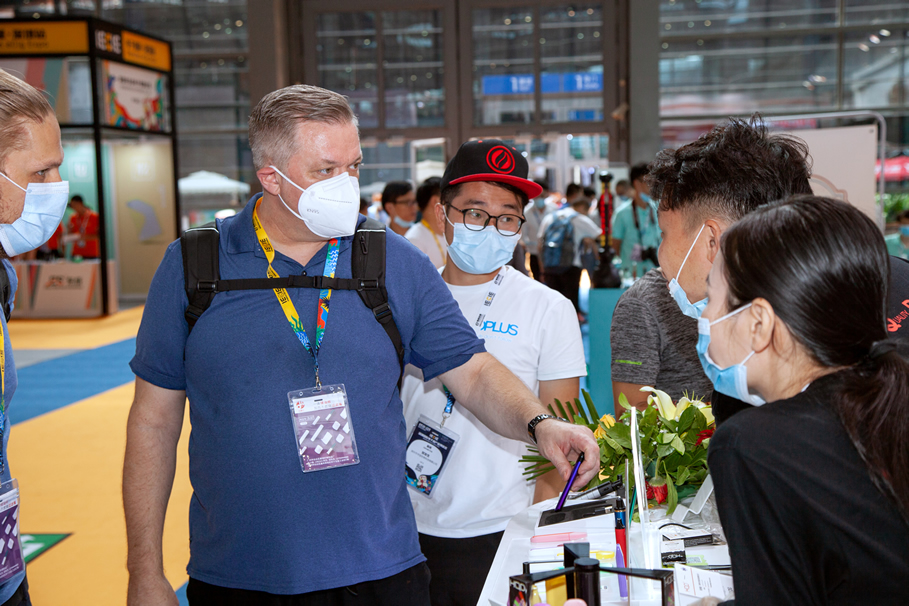 (On-site inspection by strength agents)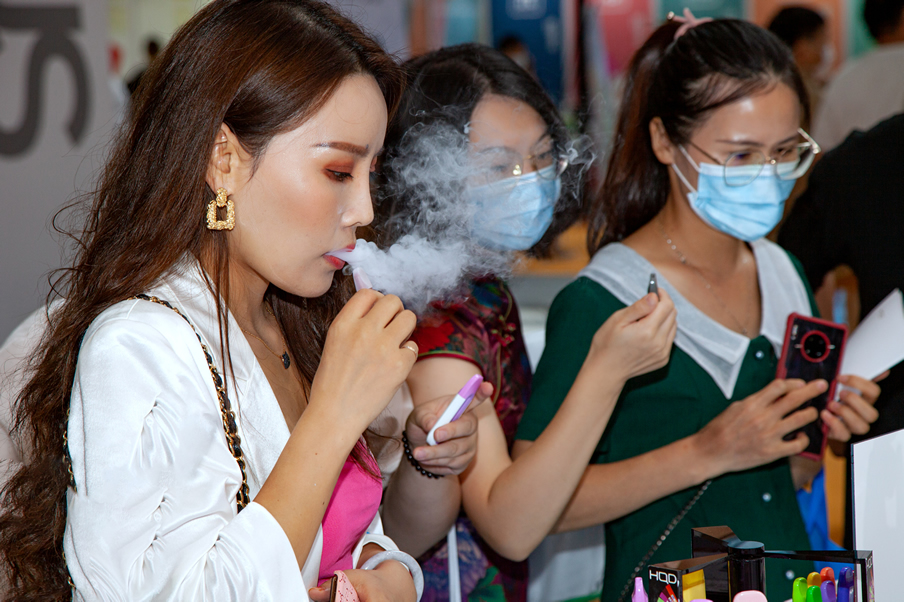 (It turns out that girls smoke like this)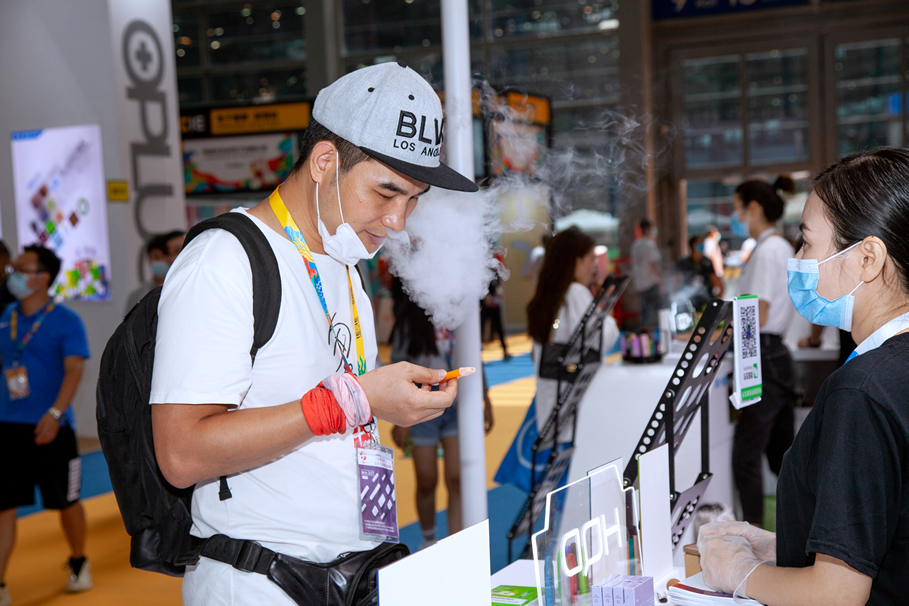 (Look at the smoke! Continue)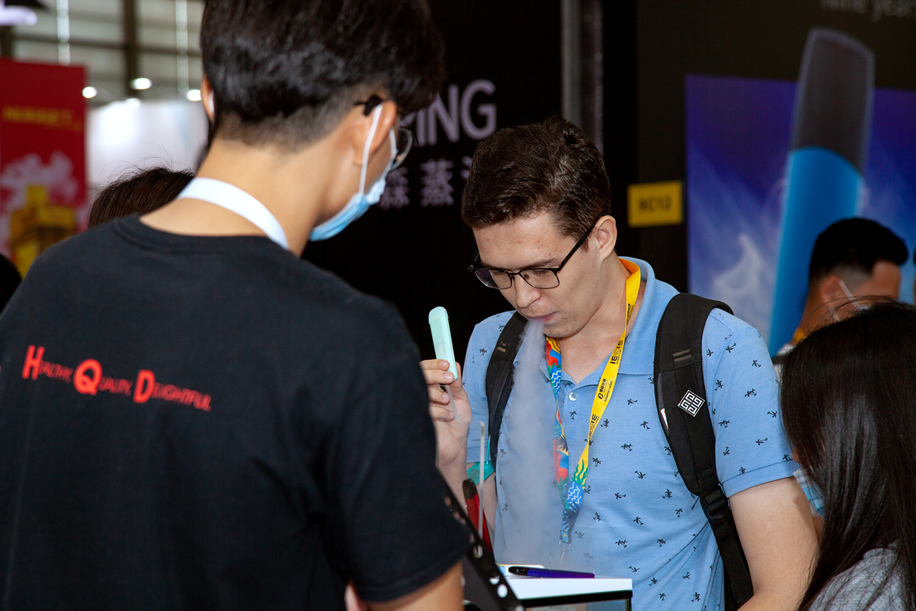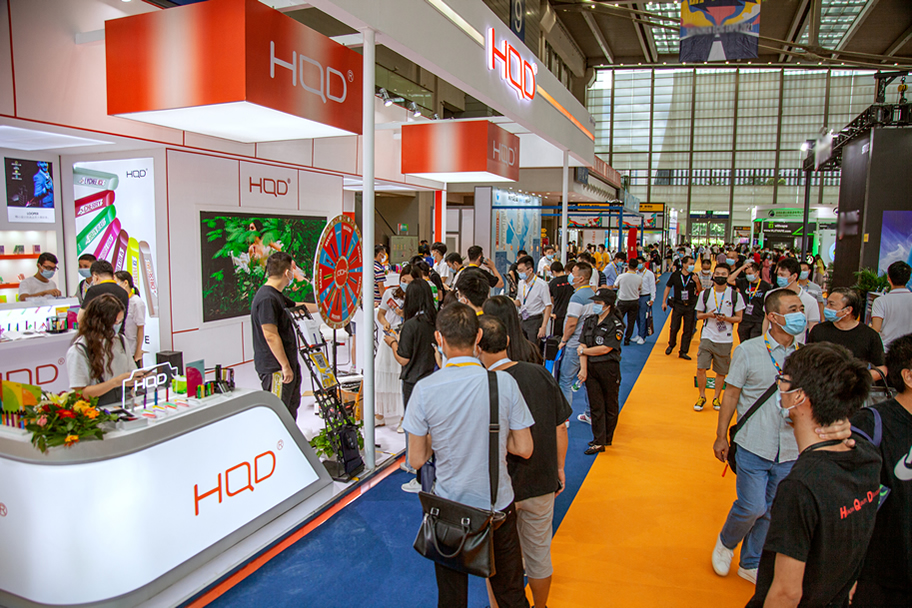 The much-anticipated IECIE global electronic cigarette exhibition brings together almost all the excellent steam atomization brands in the country.
China is the birthplace of the electronic cigarette industry, while Shenzhen is the main supply place for the production, manufacture, export and trade of electronic cigarette products, occupying nearly 90% of the global industrial chain. IECIE is a landmark exhibition in China and even in the world, and it is also a feast for the vast number of electronic cigarette users.
Currently, as the world's most influential and large-scale electronic cigarette exhibition, IECIE electronic cigarette exhibition · Shenzhen, started in 2015, covering solutions ranging from upstream accessories supply chain of electronic cigarette industry to downstream finished equipment and e-commerce, etc, it has attracted 50000 professional audiences from 45 countries and regions, and has become one of the best display and promotion platforms for global electronic cigarette and heating non-combustion products (HTPs) technology and brands.
The global tobacco market space in 2019 was 865.4 billion US dollars, of which atomized electronic cigarette and HNB were 36.7 billion US dollars and 17.1 billion US dollars respectively, with penetration rates of 4.2% and 2.0% respectively, totaling 53.8 billion US dollars and penetration rate of 6.2%. Among them, the atomized electronic cigarette market is mainly in the United States, Britain, European Union, etc., and HNB market is mainly in Japan, South Korea, etc.
According to WHO data, the number of traditional tobacco smokers worldwide is about 1.4 billion. The new era of securities civilization indicates that because electronic cigarettes have the characteristics of addiction + harm reduction, there is a logic to attract new users and old users to replace them in the future.